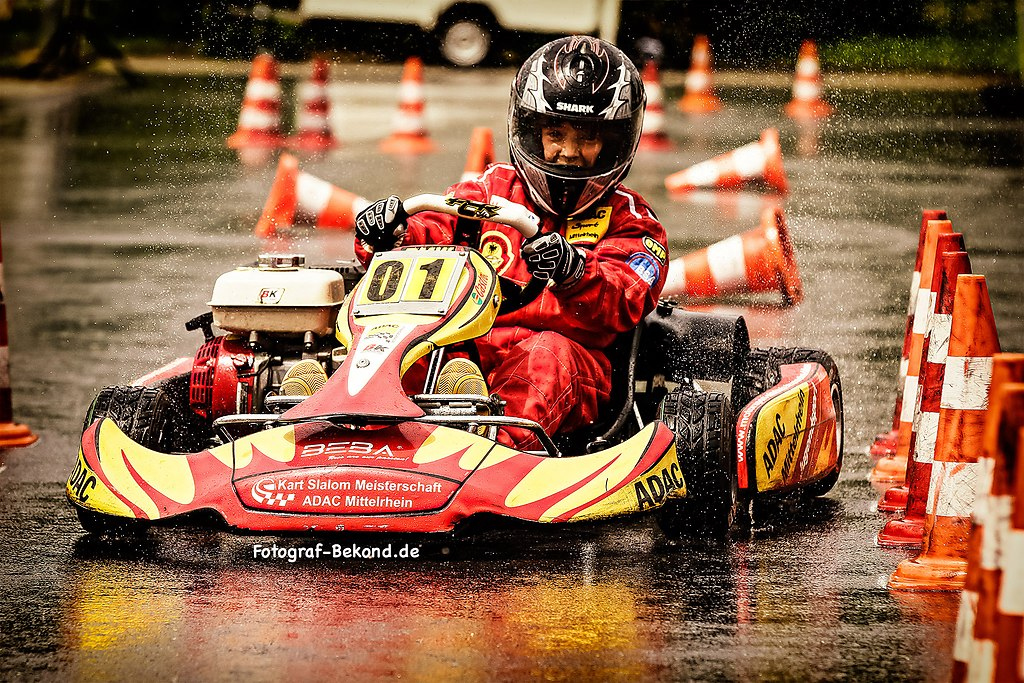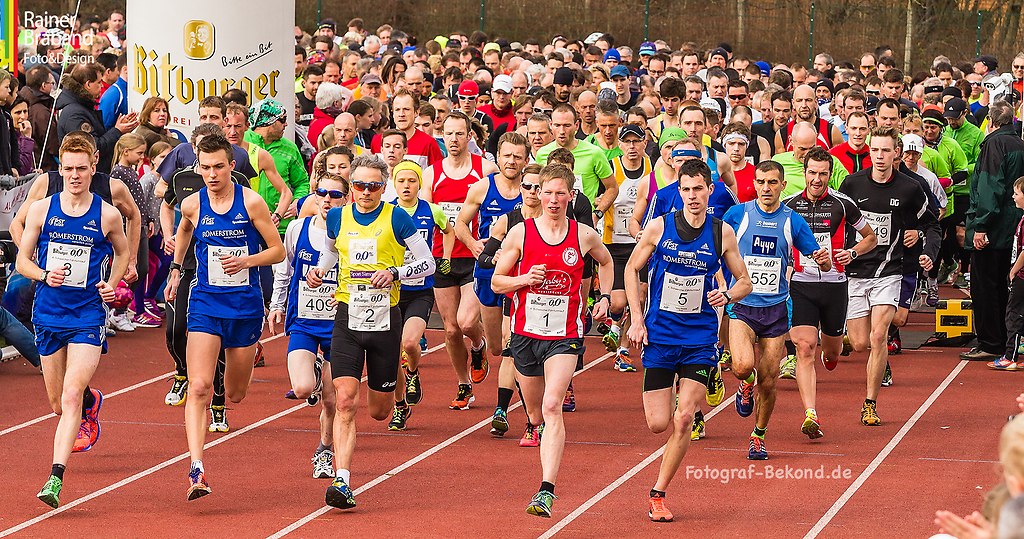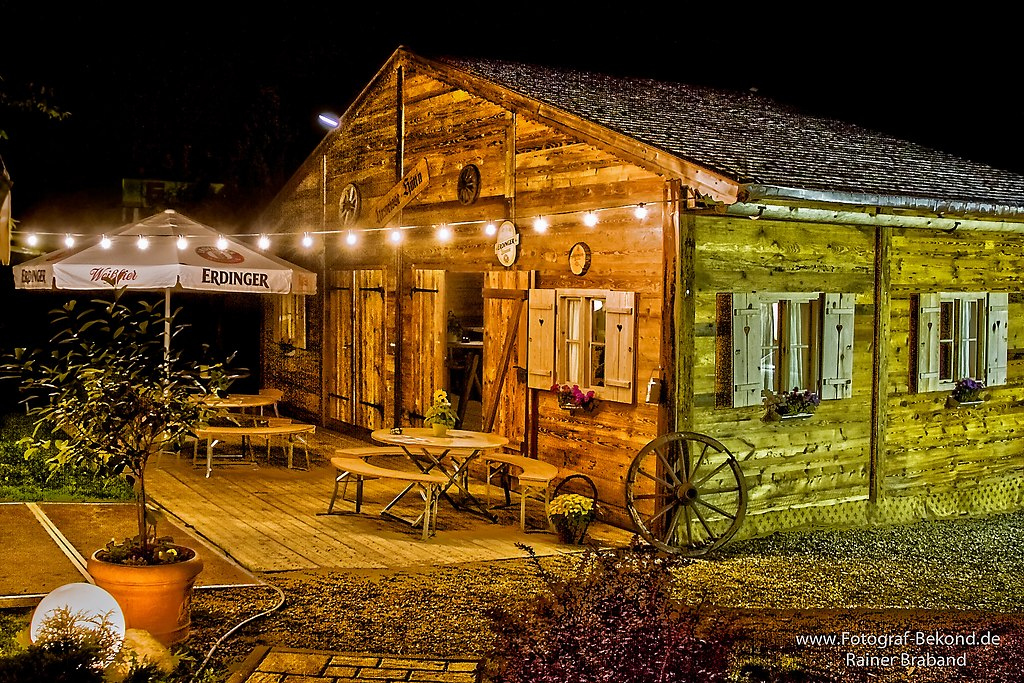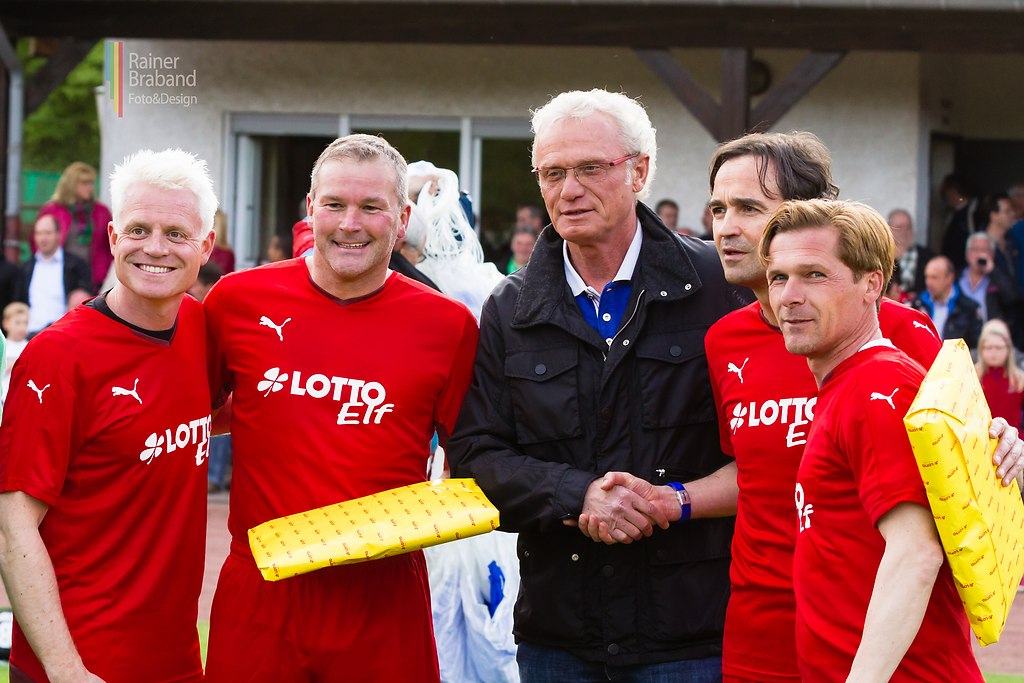 Log in to see your photos
Have you already signed up with your email address? Then you can use the customer login:
Customer login
---
Fotograf Rainer Braband aus Bekond bei Trier
Fotografie ist meine Leidenschaft
Einzigartige Momente in zeitlosen Bildern einzufangen.
Meine Arbeitsbereiche:
Hochzeitsfotografie
Sport und Eventfotografie
Produkt und Werbefotografie
Mode,
Industrie,
Journalismus
Kunst
Besuchen Sie meine Fotoalben
Individuelle Auswahl Ihrer Lieblingsfotos und Fotoprodukte
Papierabzüge, Poster in verschiedenen Grössen
Downloads in Webformat oder Orginalgrösse
Fototassen / Bierkrug
Mousepads
Schneidebrett
uvm.
Euer Rainer Braband